After a long trip up north, it was nice to come back home. Living amongst the clouds for so long in BC i began to miss the blue bird pow days Utah is known for. The snowpack is as deep as i have ever seen it in the Wasatch and Uinta mountains in my 10 years of living here. It is going to be a great spring and summer to get after on the splitboard!
My bro and I linked up with our pops and headed up the mirror lake highway on the sleds for some fun pow turns in the sun! Only get to ride with my pop a few times a year, and this was the first time we got to snowboard together in the mountains where we spend many summer days flyfishing and backpacking. Great day with the old man!
My pop and i, loving the fresh spring pow!
. . .
Zach Siebert, enjoying some fresh powder behind the Canyons resort.
. . .
4/20/2011 High alpine adventure to the High Uinta mountains. My brothers Justin and Ian boot up the ridge with Pouch following.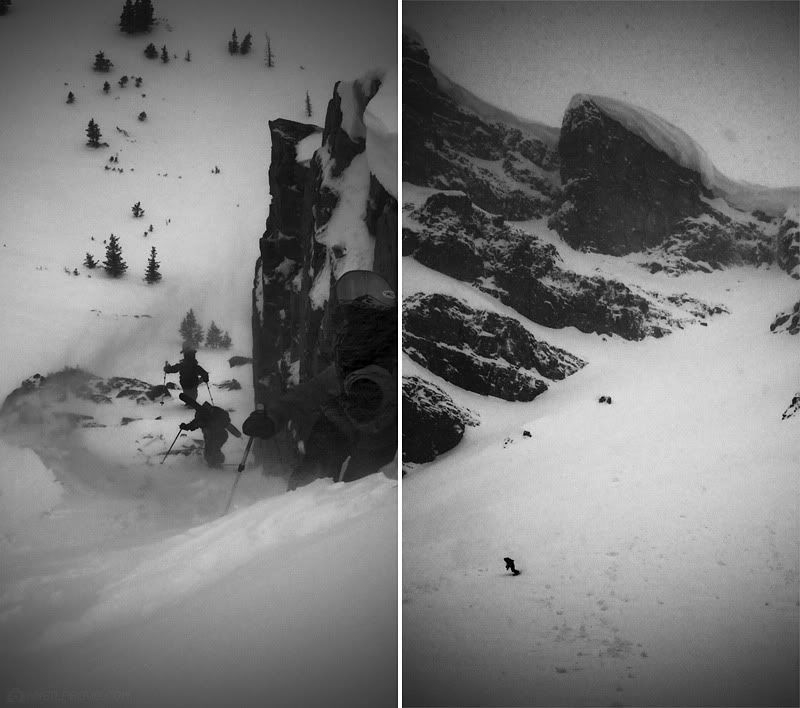 . . .
The snow just doesn't quit here in utah. Almost may and there seems to be no end in sight!
Looking down the Argenta slide path off Kessler Peak... A mighty force created this nice little ski run. The snow conditions were just right on this day- incredible for April 26th!!
. . .
NATURE. Birds of prey on the mountainside...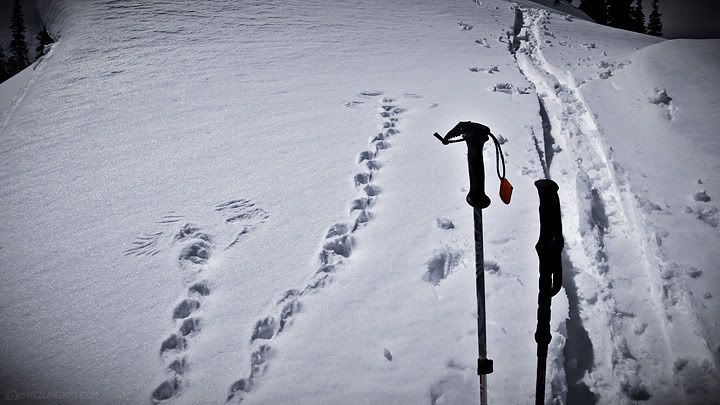 Looking forward to riding more pow as it comes, and hitting some big lines when the melt/freeze cylcle begins. Record snowpack!!!!!!