Living in my childhood dreams, catboarding deep in the canadian rockies! Haha its quite unbelievable how much fun i am having. Ripping top to bottoms all day long in such soft snow is really helping the knees and bones out! Feeling stronger, day by day. Crazy to think a year ago i broke both legs, and now i am here having the time of my life!
For the last 4 weeks we have been riding at and around the
Retallack lodge
located in the heart of the Selkirk mountains in British Columbia. One of the most fun places on earth! Working on a ski movie at Retallack with Tanner Hall, John Spriggs, Ben Moxham, Kye Petersen, Cal Pettit and my bro Ian- The BC INSPIRED crew! I have not seen one bad day up here yet. Snow stays so good and seems to never stop falling from the sky!
Here is a few pictures to have a look at, many more to come when i settle down and find some time one day soon.
Insane pillows here at Retallack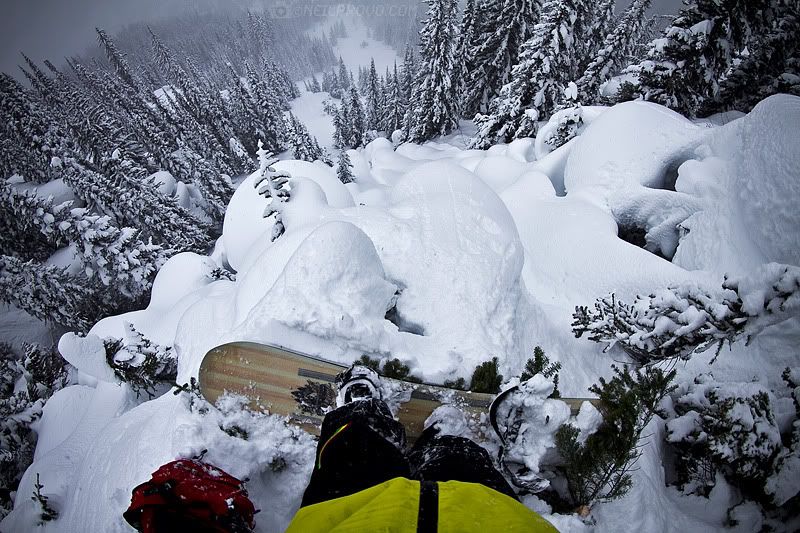 sunset photos by my brother
Ian