It has been 5 months since i shattered my left leg and 4 months since acl surgery on the right knee. Both legs are feeling great and healing a lot faster than i had expected. It's wild to think about while laid up in bed, but after a long wait and lots of physical therapy normal life becomes a reality. Time heals everything. Its as though life was put on hold and all i could do was twitch my legs and try to gain muscle day by day. Improvements are hard to notice day by day, but looking back i have come a longgg way! Feels good to be on a proper exercise program. Other then lots of hiking and normal activity i usually never got my body in shape before snowboarding season. This injury really made me realize how important it is to be in shape, and how much better you perform. Going to stay on this path and get stronger than ever! A few more months and things should be back to normal, and better!
I have been so focused on healing i forgot to share some pictures of my activities! Here's a few pictures and video from my summer of healing. Keep hiking, Fish on!
Early June sightseeing on the Snake river. First week off the crutches! She was flowing at 22,000cfs in this photo!
Finally got a mountain bike after growing out of mine as a kid. This is one of my favorite summer time sports. Feels good to be back on a bike, having a blast and gaining knee strength at the same time! Pedaling every day.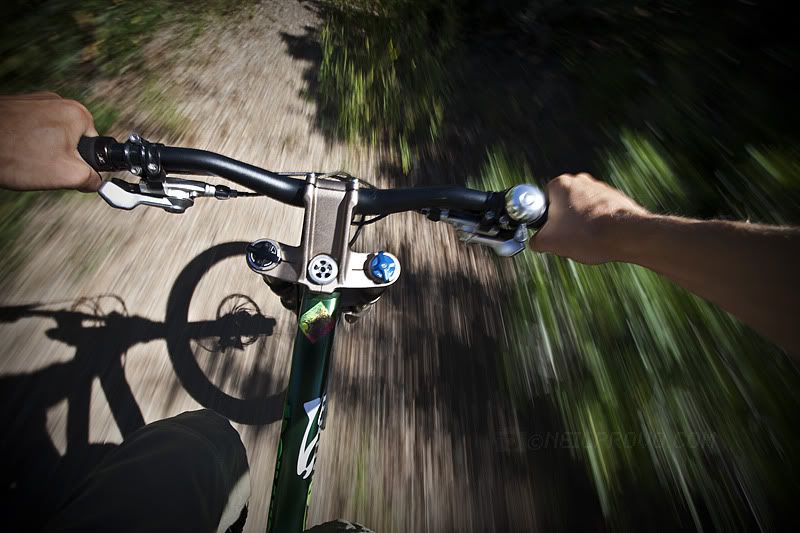 The sunsets were beautiful this summer. Being in hibernation for so long gave me a chance to play with my camera more. Photography is a great hobby with, you can never learn to much.
Got to float the green river twice this summer, hoping to get back there or another big river once more before winter hits.
Photo from the 1st float, with my mega knee braces and all! Got my flipper caught on a rock during this float and wrenched my freshly operated knee under my boat. The next day i went into physical therapy and had about 10 more degrees of flexion!! Sometimes you gotta feel the pain to feel the gain!
Here's a photo from the 2nd float of my dog Dutch and i enjoying a nice day.
Check this link to see some great photos from that trip-
Green River trip by Sean Sullivan 8.21.10
Been trying to get out backpacking as much as i can. This photo here is taken while sleeping under the stars in the uintas by my brother Ian Provo
Photo taken from the "Dutch Cam"! Backpacking and fishing trip to Erickson Basin in the Uintas on 8.9.10-8.10.10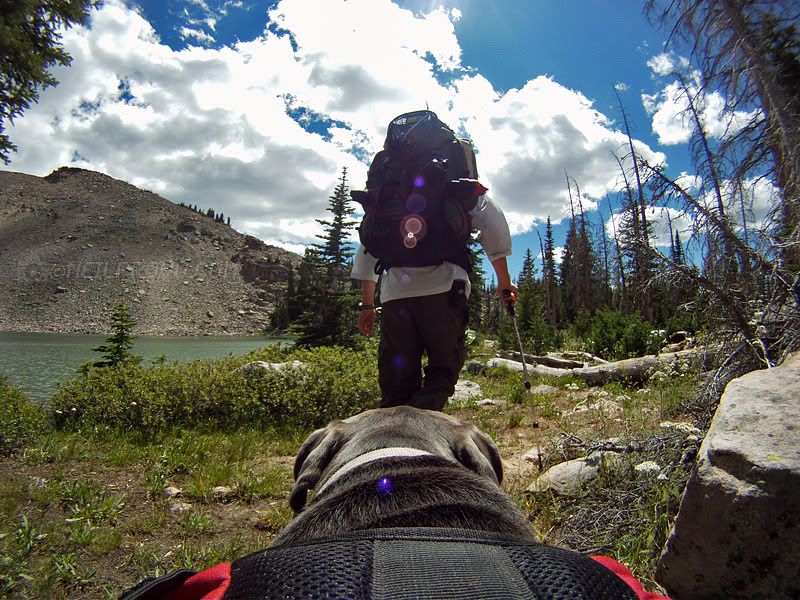 Video from the erickson basin hike and fishing.. **Play in 720p for best quality**
Getting my hiking legs back, Winter's around the corner here in Park City.
Muscles are not to far off from being normal, just gotta watch out for those flat landings!