Went up to
Powder Mountain
with ian and CR Johnson for some fun in the sun. Avy danger has been at an all time high here in utah so we have been trying to stick it in bounds as much as possible... It had been about a week since the last storm and Pow Mow still had fresh tracks to offer- Place is sweet, but boy it is low tide out there...
Scoping from the top...
Drrrop in! Lost in Pow
Chuck Rusty getting some at Pow mow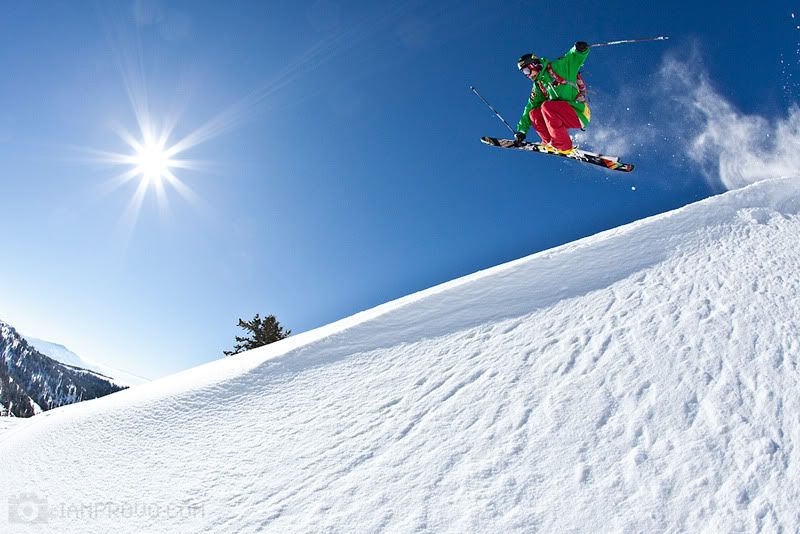 My tool of choice for days like today...
The Rossi Experience!