Went for a scoping mission to southern utah on the 8th-10th to see what it has to offer. Lots of goods, stoked to go back down when there is better snow and more coverage!
Dash todd and Pete checking out the scenery!
At the time, there was lots more snow than the wasatch, but also lots more wind on the ridge-lines as you can see here...
We were stoked to be in the mountains!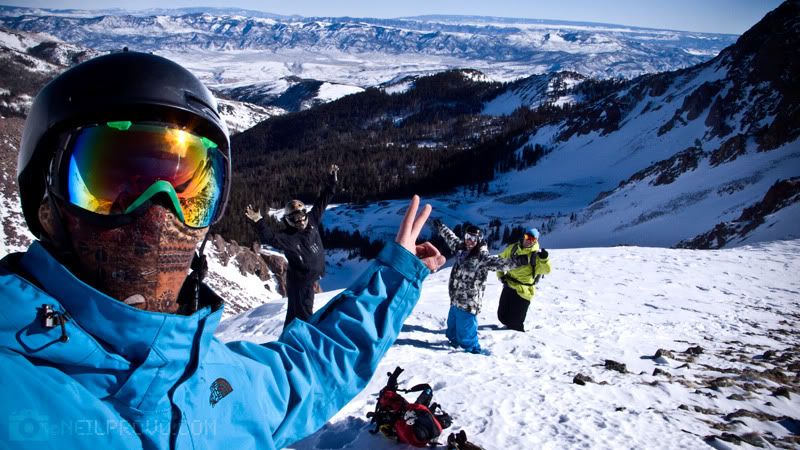 Beautiful zone.
yours truly!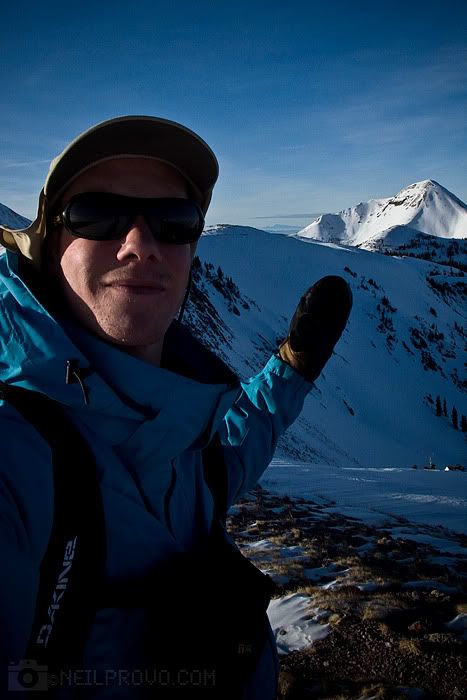 Coming back for the spring corn cycle to nail this one out!
Dash enjoying the view, glad we're not in the smog down below!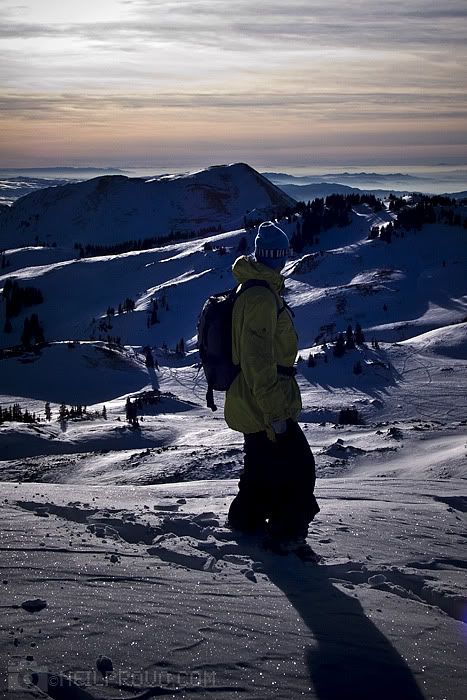 Red Rock country!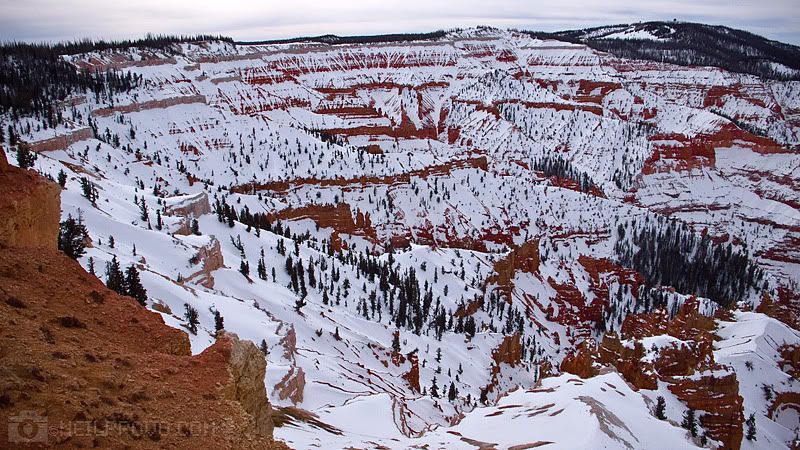 Blown away by what utah has to offer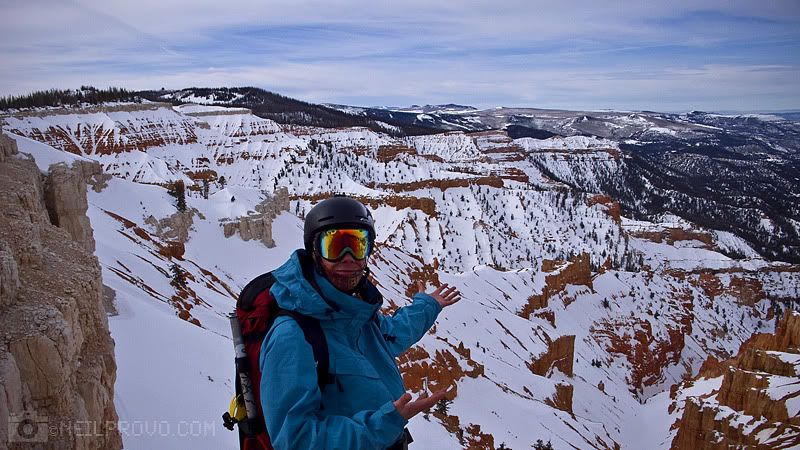 Red rock snowboarding, about to drrrop in!
Hyped to go back down south when the snowpack stabilizes after the mega dump we received, boy its sketchy out there!
***stay tuned for the next post from Ian and my trip to British Columbia- BOOOM!!!***