November has been a bit dry on the snowy side of things. We have only had a few storms this month, which didn't produce much. It's looking like a repeat of last year! Either way, the trout are hungry this time of year! I have had a dry-spell the last 5 times out fly fishing and finally broke it by catching a few nice brown's...
Ian's first cast laid him into a nice rod bender, a fat brown that got away after a few minutes of fighting!
Cold times out on the river this time of year!
FINALY! a trout for neil! Boy my luck was bad for a bit there!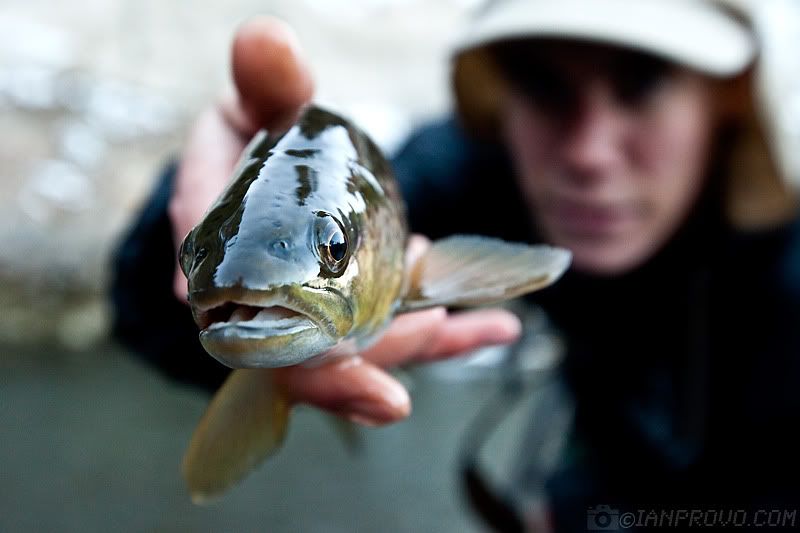 The snow should be here any day now........... Getting excited for WINTER!!!