The morning of October 1st was a great sight to any winter lover's eyes. The wasatch got a nice dusting of snow up to about a foot at the top. That means it was time to grab the Snurf' and head for the hills to see what we could get! The views and colors this day were amazing from a photographers stand point. My brother Ian brought our camera along for the hike to capture the beautiful sights... Check out his photos!!!
This was the view driving up the road to the pass
Rovin' up to the start our hike...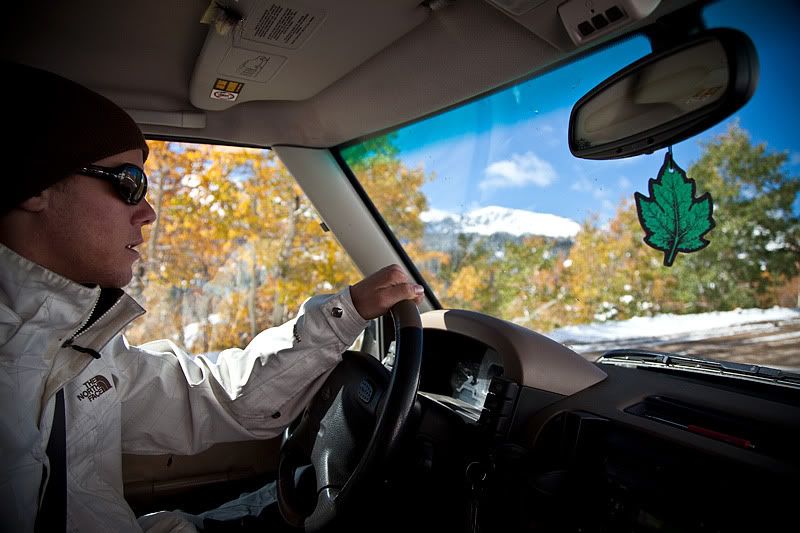 Up on top of the ridge looking back into Big Cottonwood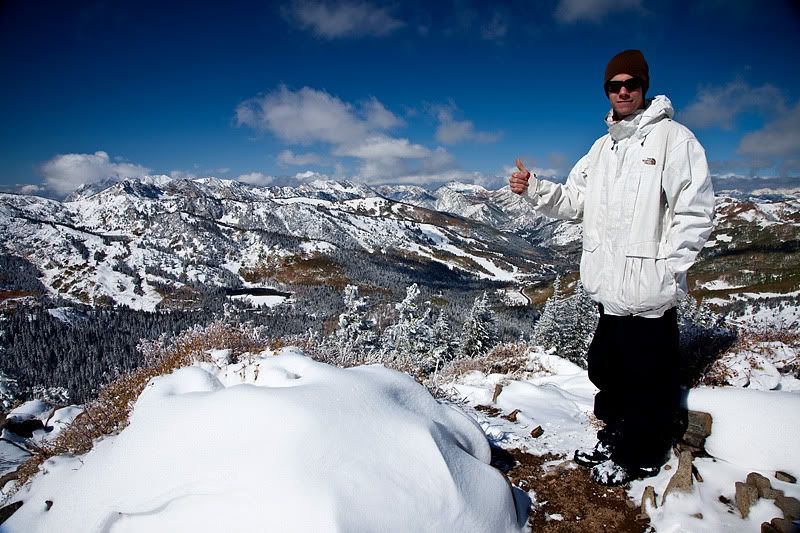 I got to thinking how sweet it would be if the colors were like this all winter long.... Now that would make some really interesting tree skiing!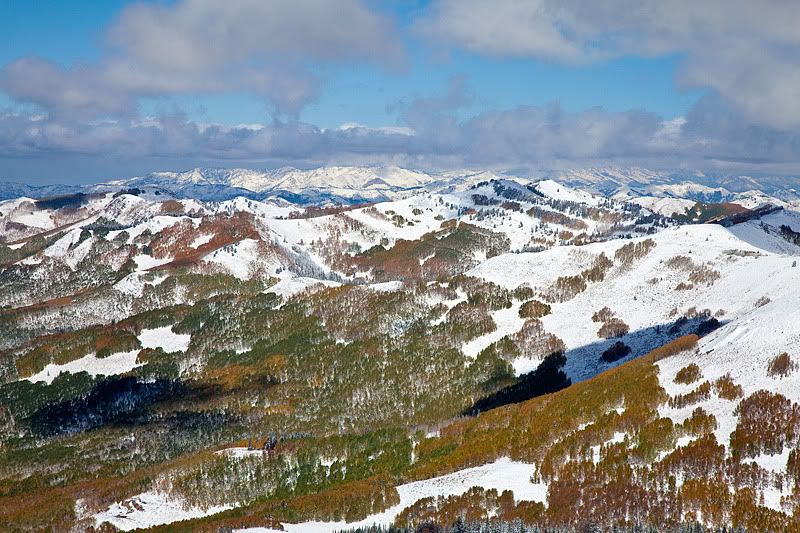 My first snurfin' turns of the year, rocky but successful!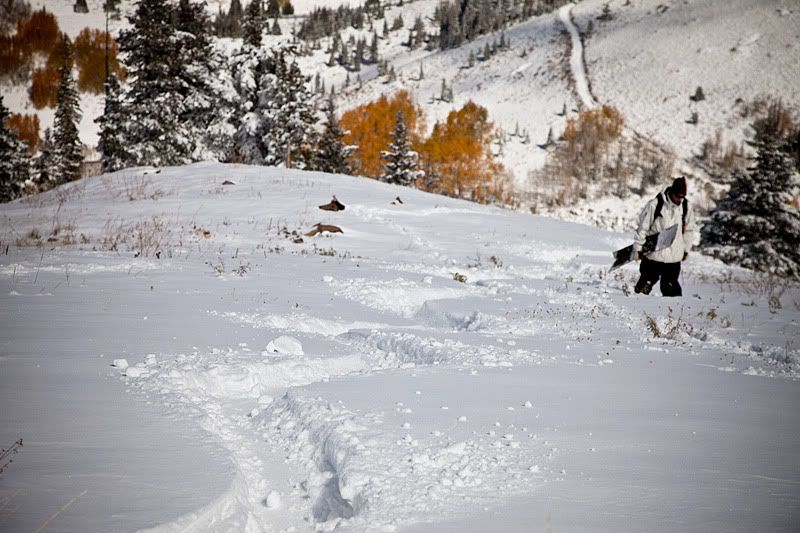 This photo here is from October 6th. Zack, Ian and i went on another hike to find some isolated pow still left behind. We found this choice patch as well as a few others and had a good old time!
Not bad for October 6th!!! Full on snurf' run!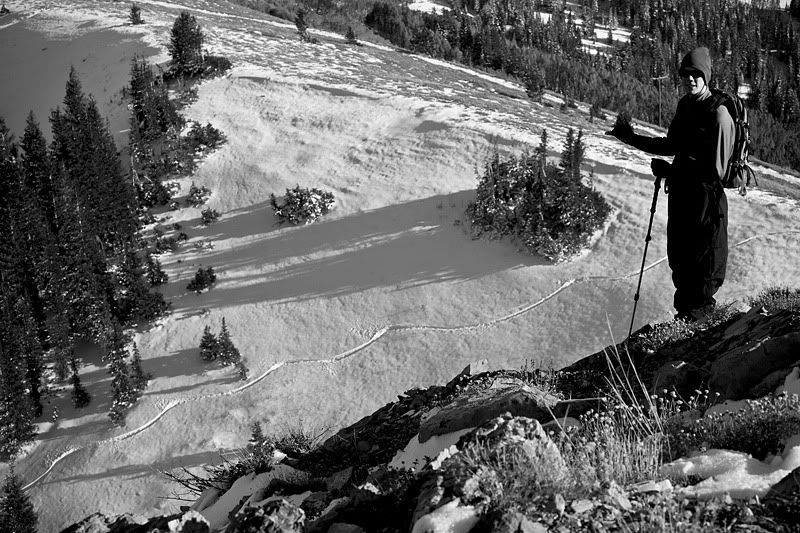 Check out these short Clips from our day Snurfin'!
Click
HERE
to view this video in High-Def!