Brother Ian and i wanted to get the legs fired up, so what better mountain to climb then Mt. Timponogos? You can start at the valley floor and climb 5ooo+ feet to the top, which is insane for utah. Our goal was to hit the summit, but we started off on the completely wrong trail which led us to the base of the waterfall at the bottom of cascade cirque instead! We were 2 miles in and the trail stopped! We had no choice but to bushwhack as far as we could go... We made it up to the gut of the cirque and boy, it was a work out! Check out the great views!
The start of the hike. Not knowing that the trail would end so soon, we kept trotting!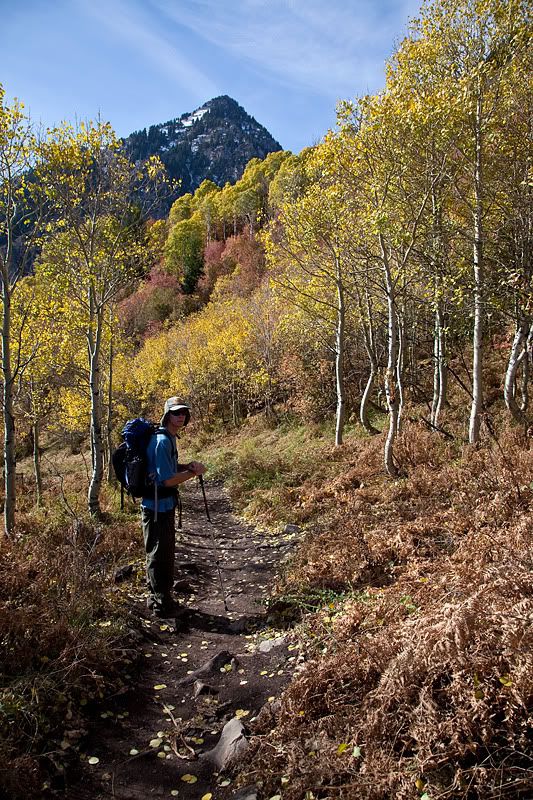 After about 3000 feet of scrambling and bushwhacking we made it to Cascade Cirque- Epic Views!
I brought the drum along for some extra weight in the pack to get those legs workin'... Sure worked!
Possibly the first drum session to go down in Cascade Cirque...?! The Billy goats seemed interested!
Check out this pack of gruff Billy's. Must have seen 20 different goats that day!
Loooong ways down into Provo valley, here we go!
This gruff Bill was hanging solo, protecting his crew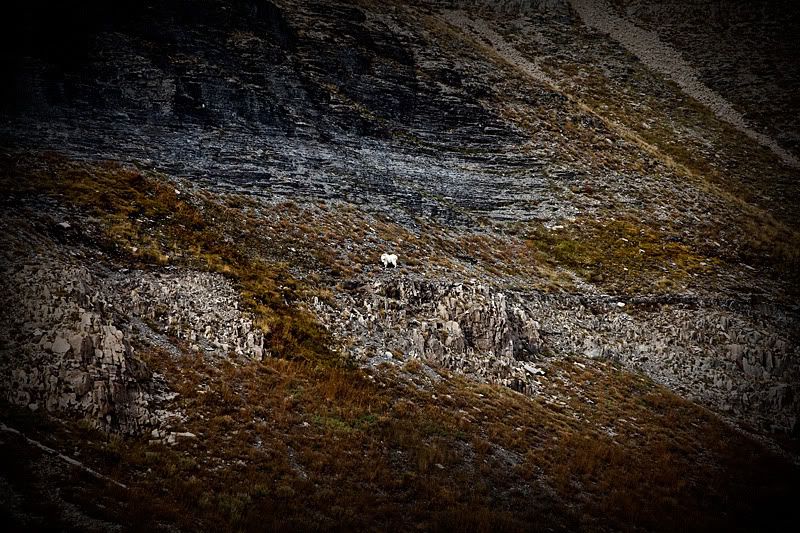 Where did the trail go? oh ya, there was none! Talk about BUSHwhacking!
We followed these crazy mule deer and billy goat trail's on the way up and down, Sometimes leading us in to some pretty dangerous terrain! Would have been impossible without em', but it was pretty sketch following those things!... Thanks to the Mulies' and Billies up at Timp! They are some rugged creatures!