After a long hike to cascade cirque a few days earlier on goat trails, Ian and i were anxious to get up to the snowfield, except following the right trail this time! This is a great hike. You start off waaay down at the valley floor, and climb up 4000+ feet to the snowfield. There was a good amount of snow up there, cant wait to go back with more ENERGY!!! Still have to make it to the summit on another day!
The sun heated things up quick, so i was hikin' in my overall's!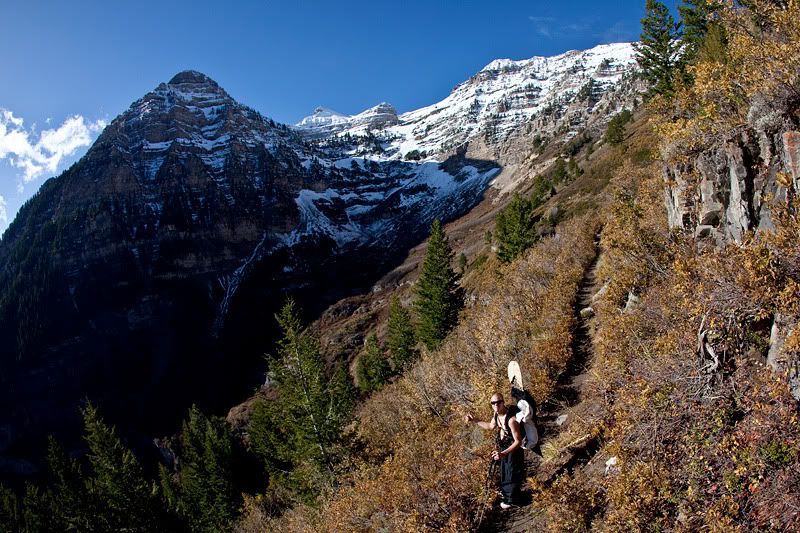 Beautiful view of the Provo Valley
Our play ground for the day- Timponogos snow field lookin' good for Oct14
Ian turning it out on the Snurf Board, possibly the 1st snurf decent down the timp snowfield??? You just never know!
My first turn's of the season on the snowboard... Always awkward but FUN!!!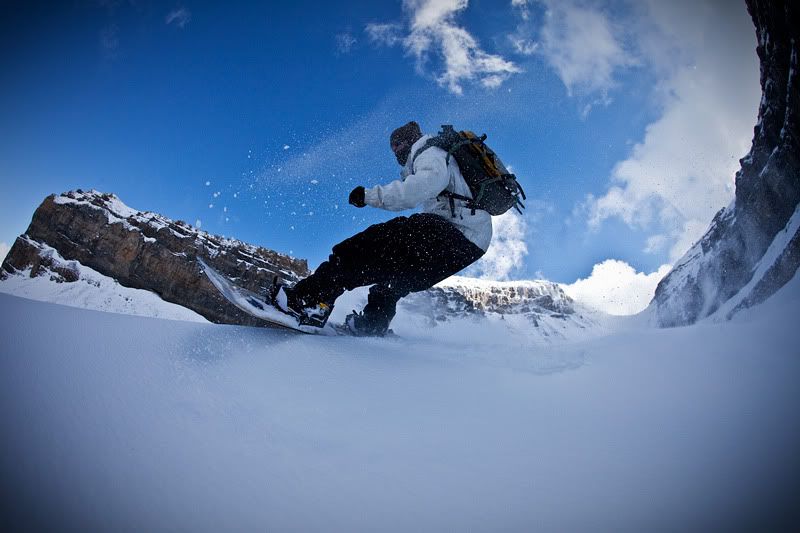 Next time i go to Timp i'm getting to the summit, no questions!!! Energy is Key for this mountain... It is BIG