The brother and i went backpackin to a small river in southwest Wyo for 3 days, in search of native Bonneville's... We found em! Had a great time exploring this new river. Pretty stoked to go back for the spawn next summer when the river is filled with large migratory cutty's!!! Here's some photos from the trip!
-Dutch and i scoping out some runs to go fish
-Throwing some loops!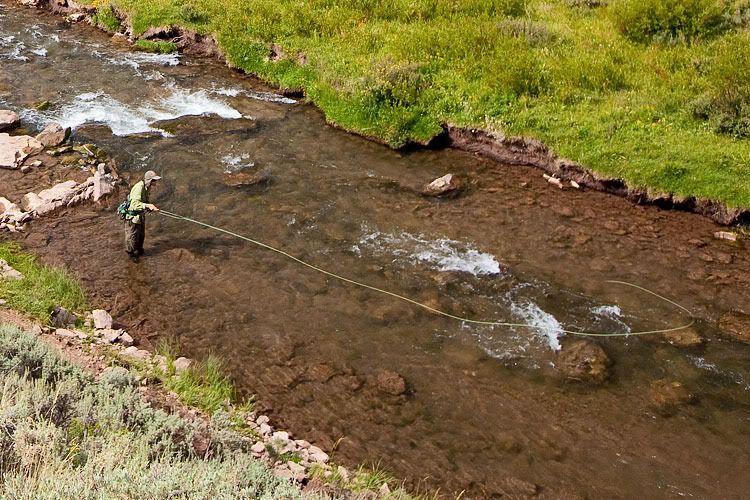 -Love this place!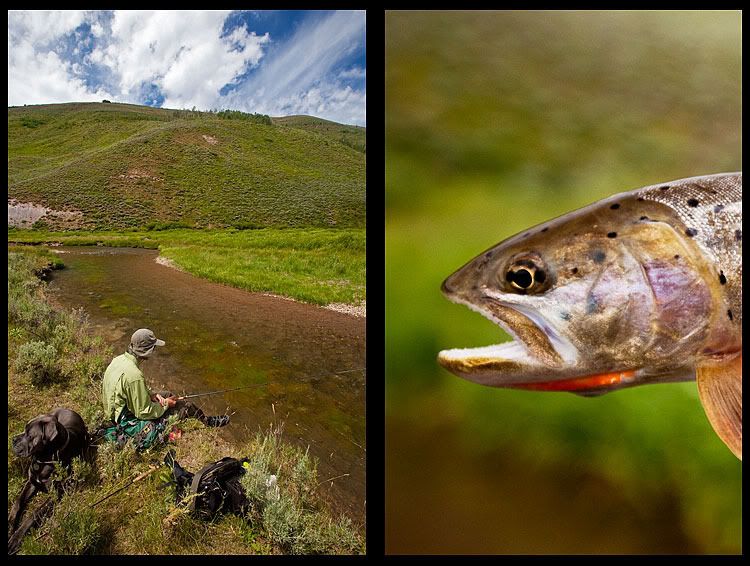 -Ian getting bent out of shape!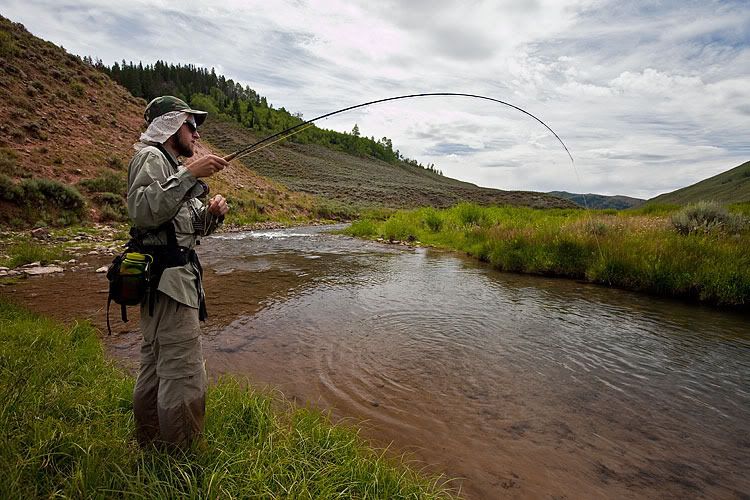 -One of many choice bonneville's fooled by Ian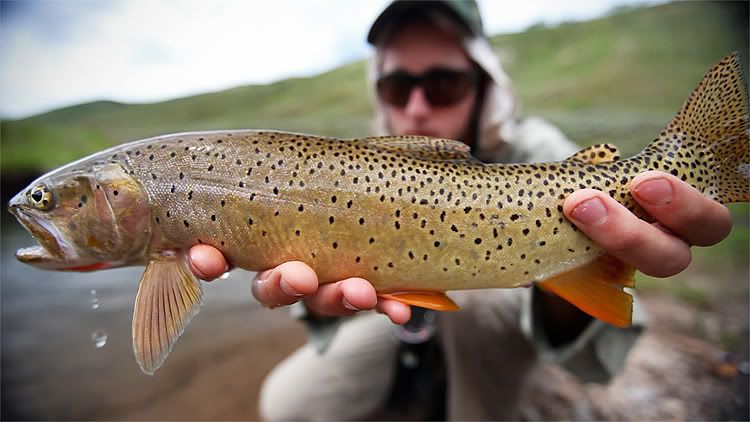 -Another...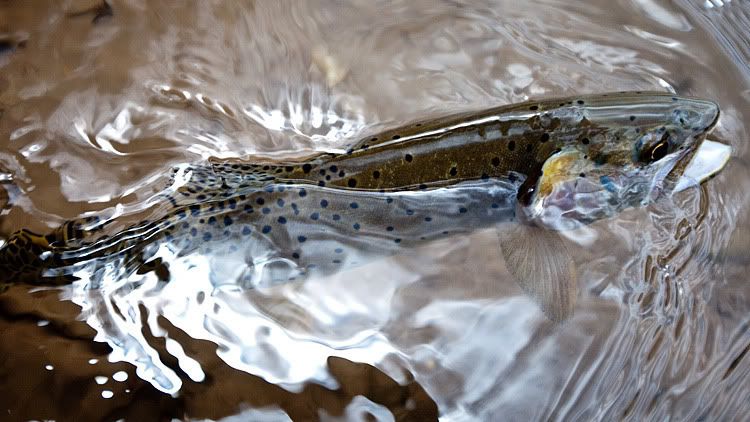 -Love this photo!!! Epic fish in an epic river!!!