August is a great time for camping in utah. The temperature is far cooler then salt lake and pc, and most of the skeeters have died off for the season. My brothers and i decided it was time to go do some hikin'. The fishing at this zone is epic! Justin, Ian and good friend lance "Monkey" made the hike over ___ peak around noon... I had to do some work that day so my buddy jabroni and i hiked up later around 5:30. The views are epic, Doesn't get much better then sleepin under a clear starry sky!
Matt looking down into the valley where he forgot his smoke at my truck, allll the way down there by the little road!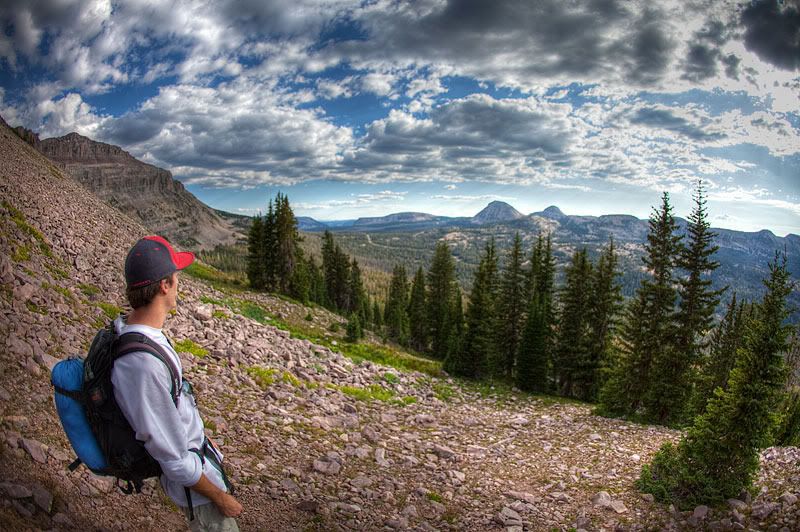 Taking in the views on top of ___ Peak, before heading down into the basin
Soon we had forgotten about the forgotten ganj down below, cause the views were sweet!!!
Once we got down to the lake i rigged up my rod in hopes hooking into one of the many cruising cutthroats! This place is the shit!
The stars were epic, photo by Ian Provo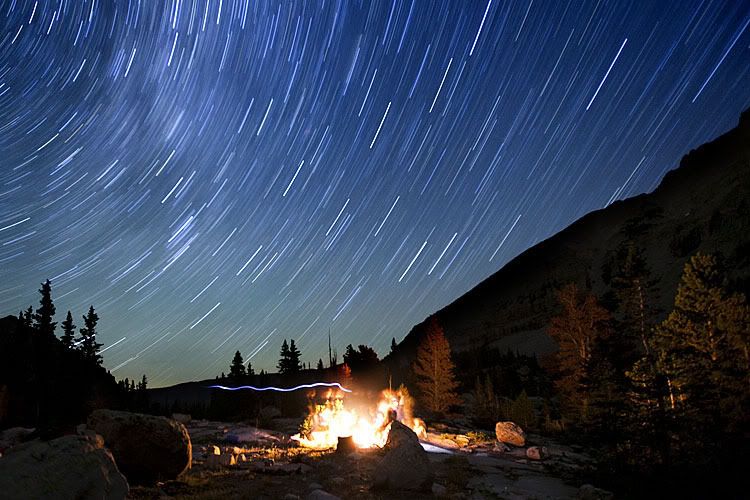 One of my favorites! Ian throwing some loops early morning in the long Johns!!
I choice west basin cutty...
Be back next year in the spring, with snowboards and fly rods in hand!