Now that the highway is open, we are stoked. Soon the fishing will be off the charts, but for now, there is still some good skiing to be had. We took a line down a west facing couloir and it was great.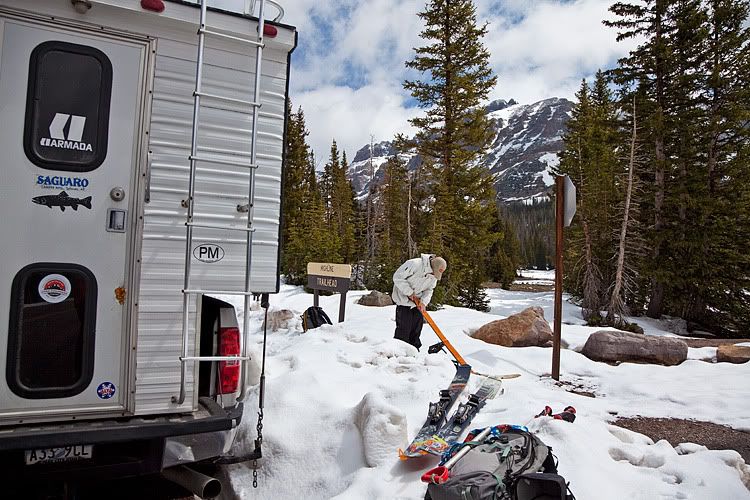 the snow is melting, soon it wont be this easy.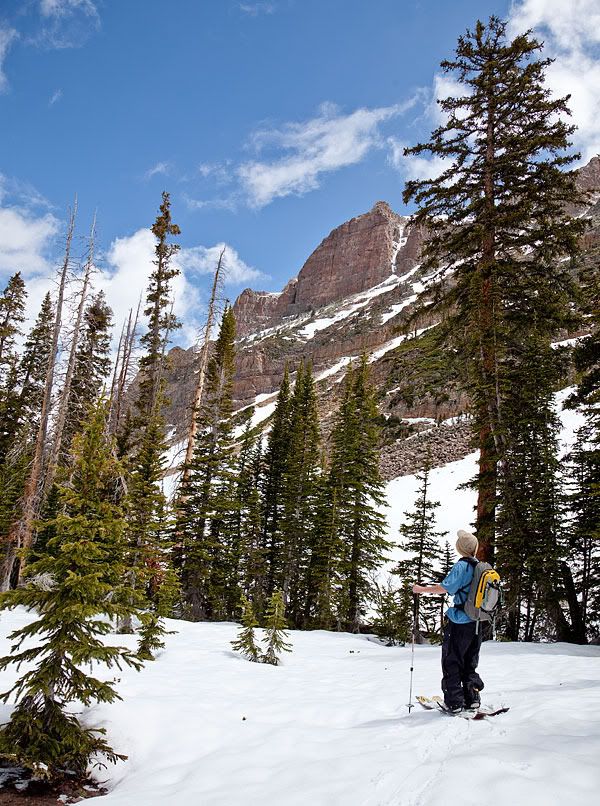 the day started out good. Blue sky after some fresh snow fall from the days before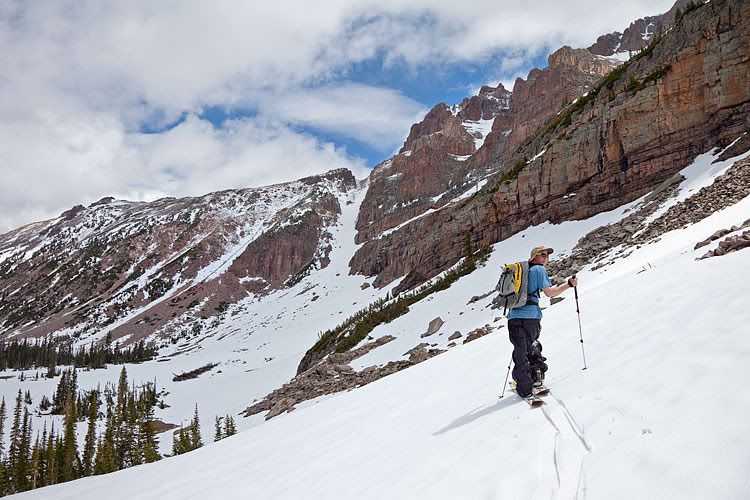 our line, looking good.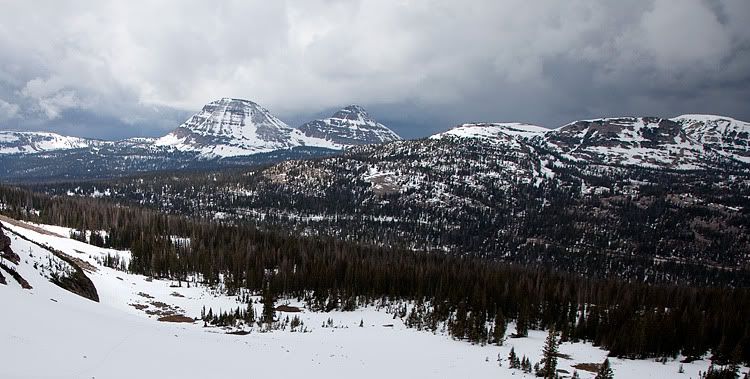 Then, in typical Uinta fashion, the storm clouds rolled on through.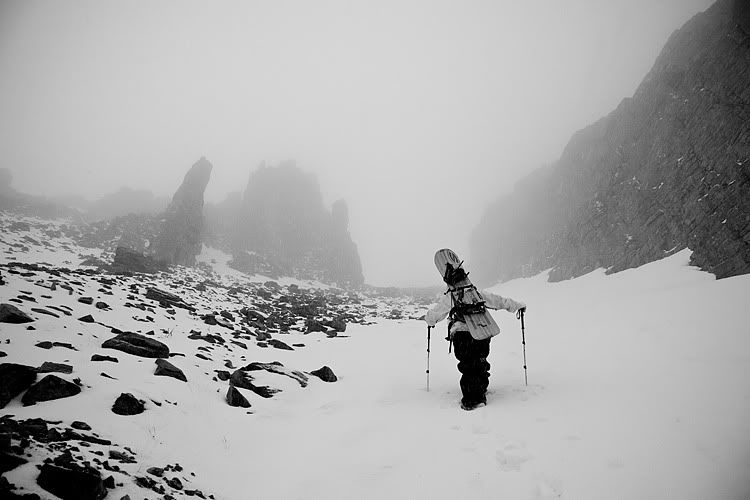 Just like that we were back in winter. It started dumping like crazy. Neil setting the bootpack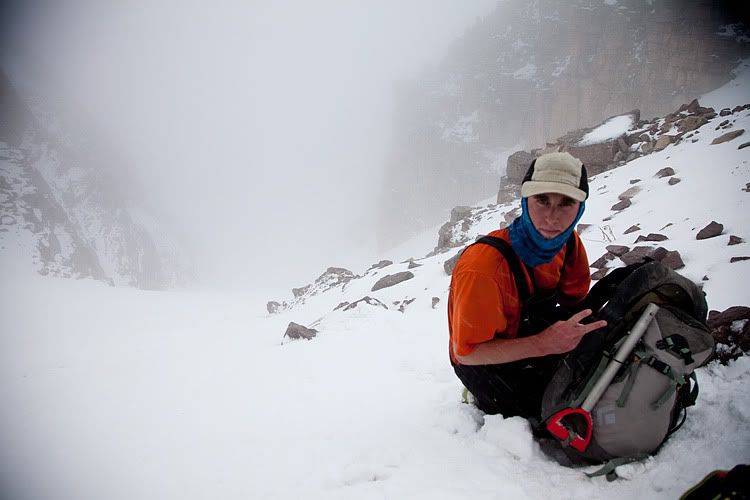 time for the jacket and gloves. Just before this photo was taken, we were almost struck by lightning. It was scary as shit. We were still about 30 feet from the top, but we swiftly got off of there.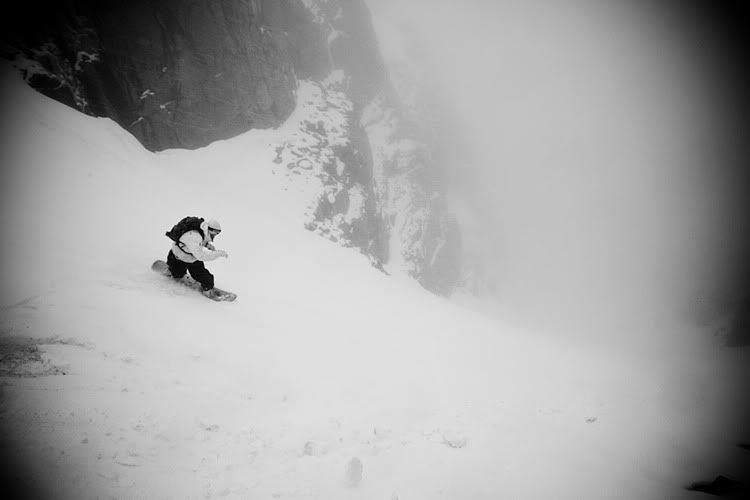 We dropped into what was basically a winter abyss. You could hardly see shit. We did score some pretty nice pow turns for june though.
glad to be at the bottom, after being scared off the mountain.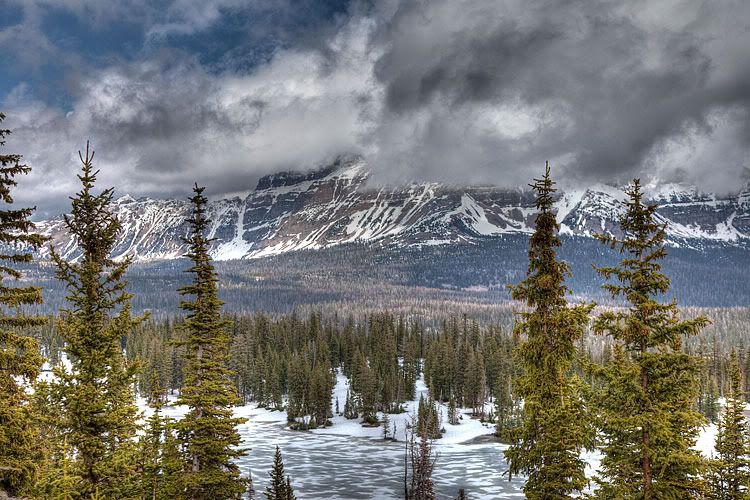 Hayden Peak